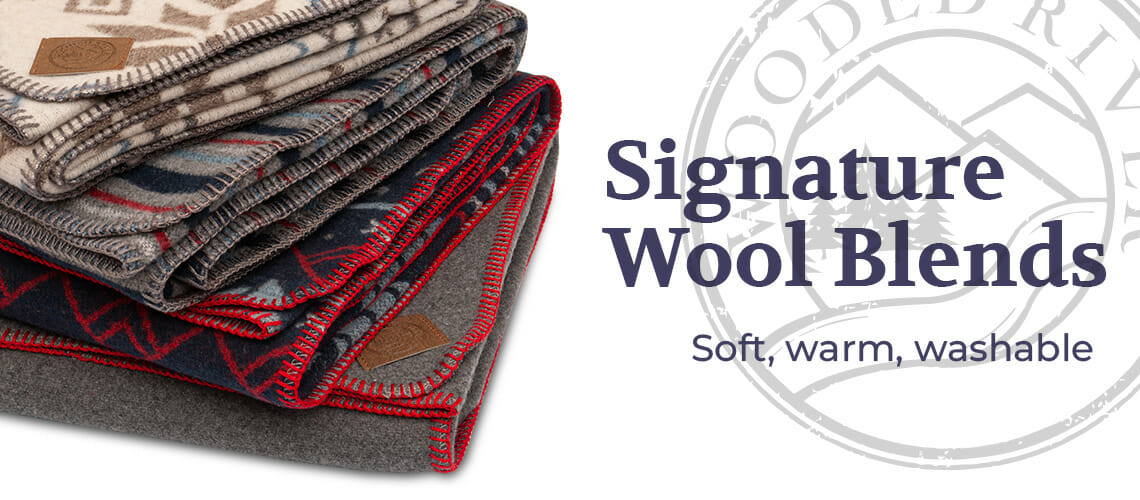 05 Apr

Wooded River's Signature Washable Wools

Every company has its "flagship" product and for Wooded River it is definitely our Signature Washable Wool Blends. But what makes them so special? Well, you've come to the right place to learn just that!

Our washable wools can be found across our product lines: curated bed ensembles, mix and match ensembles, throws, pillows, bed scarves… the list continues. And there are many reasons we've decided to use this awesome fabric throughout our products. Let's look at some of the best parts of Wooded River's wool blends: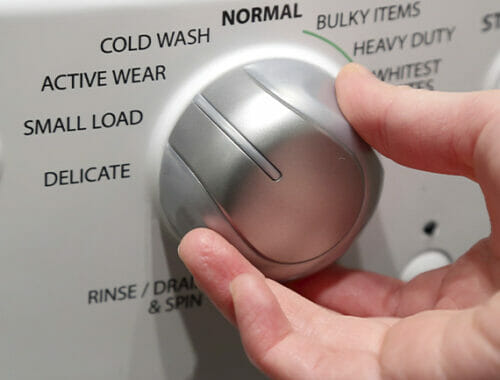 Have you ever had a wool sweater that goes into the washer and comes out… "different" to say the least? Wool and washing aren't always friends because it can result in pilling, shrinking, or in the worst cases ruined. But you don't need to worry about that with Wooded River's wool blends. Because we use a blend of fibers, you can get all the durability out of our wools, but with the added benefit of being washable. Simply wash on gentle cold and tumble dry low or with no heat.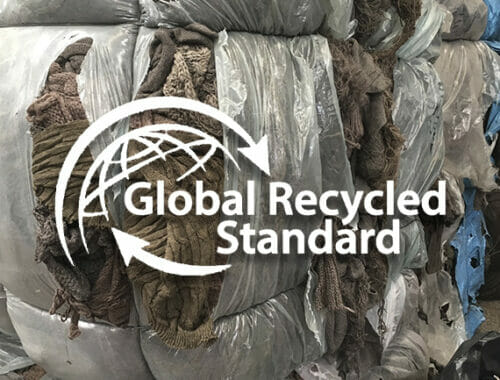 Up to 90% recycled fibers
We always like to say that you can rest warmly inside and out while snuggling up in our wool blends because they are not only soft and cozy, but are also loomed using up to 90% recycled fibers! Our wool supplier takes on bail after bail of used garments and blankets and meticulously sorts them by color to create their raw yarns. After a thorough cleaning, the fibers are pulled from the source material, processed and ready to be loomed, and finally sent on to our workshop in Idaho to be cut, sewn, and finished!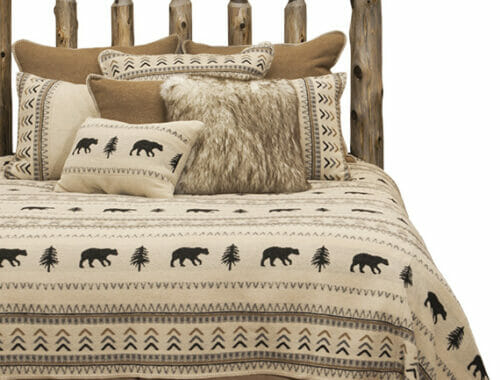 Soft-loomed italian wools
Sometimes people ask us why we chose to use Italian wool for our products. Well, the reasons are numerous! There are a few places on the planet that are well known for its wool and Italy is either at the top or near the top of that list. The long tradition of soft-loomed Italian wool is at your fingertips (literally) whenever you choose Wooded River's Signature Wool Blends.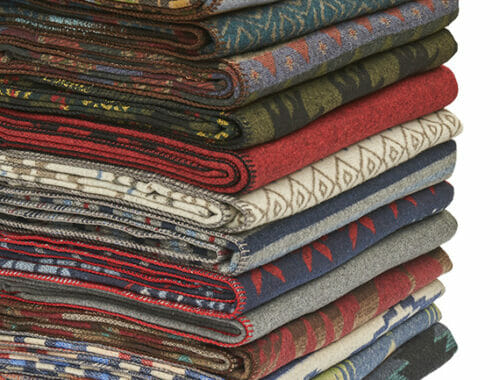 All you have to do is touch and feel our wool blends to know they have been lovingly handcrafted and as an added bonus, those hands are working right here in the USA in our production facility outside of Boise, Idaho. Finished with details like blanket stitch edges, our washable wool blends are of the highest quality and are the perfect mix of rugged, durable, soft, and cozy.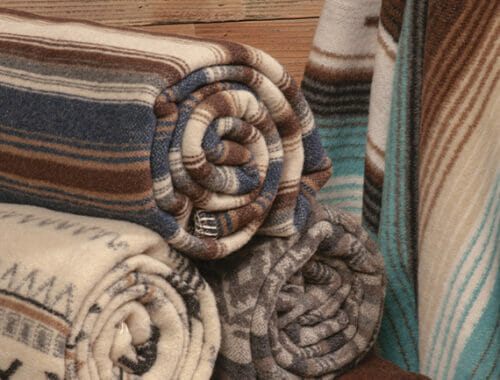 Dozens of patterns in multiple styles, Wooded River's washable wools range from the vibrant southwestern patterns (like Zarape), to cozy north woodsy (like Boulder), to a variety of stripes, to a full assortment of solids that you can mix and match for your own creation! Available as curated bed sets, throws, pillows, shams, and more, you are sure to find a cozy addition to your décor with Wooded River's washable wools.
Want to learn more about Wooded River's Signature Washable Wool Blends? Keep your eyes open for following posts for more information!